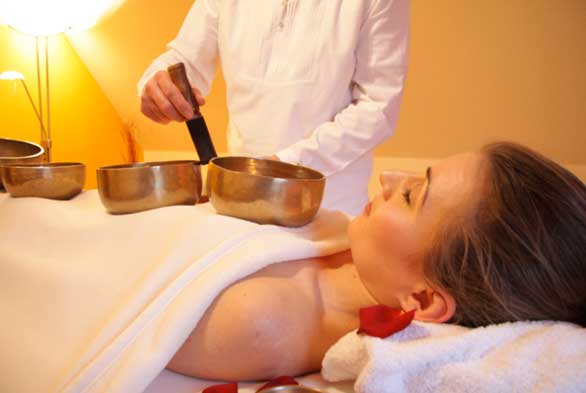 Reiki-Supercharged
Complementing the beautiful energy of Reiki, the session includes a gentle touch technique that creates additional support to release stress from the Central Nervous System, aka the spinal column. This allows the body the freedom to open itself deeper to the healing energy of Reiki. We will balance the 7 Chakra's for additional support in healing and balancing the body with the use of Crystal bowls corresponding to each Chakra.
Checking it out-1 Session $80
Beginning- 3 Sessions $215
Better- 6 Sessions $420
Best- 9 Sessions  $585
Block Buster-11 Sessions  $715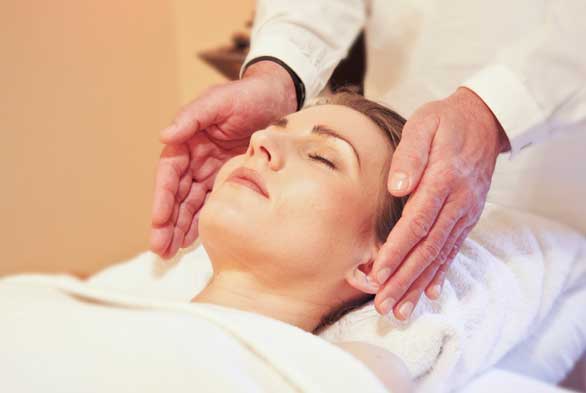 Reiki
A healing technique based on the principle that the therapist can channel energy into the patient by means of touch, to activate the natural healing processes of the patient's body and restore physical and emotional well-being.
Reiki is a Japanese technique for stress reduction and relaxation that also promotes healing. It is administered by "laying on hands" and is based on the idea that an unseen "life force energy" flows through us and is what causes us to be alive. If one's "life force energy" is low, then we are more likely to get sick or feel stress, and if it is high, we are more capable of being happy and healthy.
The word Reiki is made of two Japanese words - Rei which means "God's Wisdom or the Higher Power" and Ki which is "life force energy". So Reiki is actually "spiritually guided life force energy." A treatment feels like a wonderful glowing radiance that flows through and around you. Reiki treats the whole person including body, emotions, mind and spirit creating many beneficial effects that include relaxation and feelings of peace, security and wellbeing. More than 60 U.S. hospitals have adopted Reiki as part of patient services, according to a UCLA study, and Reiki education is offered at 800 hospitals.
60 minutes $55
---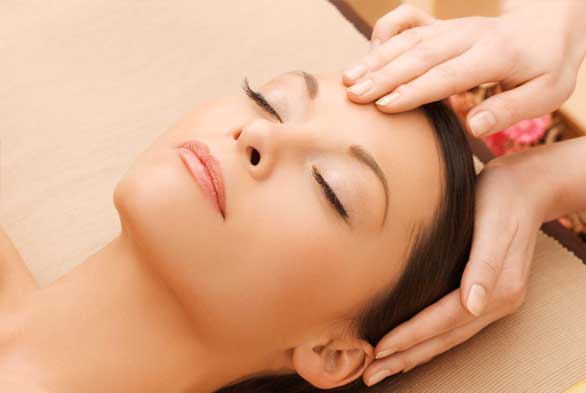 ---
Access Bars
What are the benefits of having a Bars session?
 There are so many benefits there is not room enough to name them all here. Below you will find just a few of the common benefits:
People or situations that once drove you nuts and created great difficulty in your life suddenly no longer bothers you, and is not a problem any more.
Begin to receive everything easily.
Deep relaxation, while revitalizing and energizing at the same time
More ease with every aspect of life
Changing everything that does not work in your life, into something that does without any effort; other than to lay there and have someone touch the 32 points on your head
Erasing what is creating limitations in your life without having to know how this works, or believe in it.
Happiness. General depression vanishes for many after just one session.
Grades, work performance and mental clarity increase without studying longer or working harder.
Quicker recovery time with any old or new injury, surgery, disease and for overall health improvement.
People or situations that once drove you nuts and created great difficulty in your life suddenly no longer bothers you, and is not a problem any more.
How many sessions should I have?
Just one session can change your life for the better and many people choose to have a session once a week or at least once every three weeks. I recommend getting 3 sessions It is totally up to you and depends on what you are looking for. How much more ease, joy and change would you like to have in your life? A little, a lot? All you can get? Once you try it out for yourself it will be very obvious to you what you would like. the Bars has assisted  people change many aspects of their body and their life including sleep, health and weight, money, sex and relationships, anxiety, stress and so much more.  
60 minutes $100
---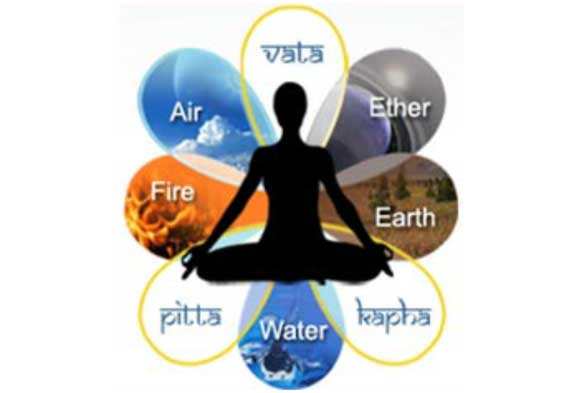 ---
Kansa Wand Facial Massage
The power of this tool is said to come from the ancient, golden metal called Kansa, which is essential part of the tool. In English it's called Bell metal and is form of Bronze. In India it's also traditionally used for cooking gear.
Kansa wand is a healing tool, that works by balancing the 3 Ayurvedic doshas of Vata, Pitta, and Kapha. According to the Ayurvedic medicine, all the health problems are in fact caused by the dosha inbalances.
Dosha are each a different mixture of the 4 elements
Additionally the Kansa Wand therapy combines ancient Tibetan knowledge about the bodies marma points and how you can stimulate them with the correct tool, which also consist of Kansa metal.
The Kansa tools healing benefits are even more impressive and include:
Calms down the whole nervous system
Eases muscle tension
Erases stress and tiredness in any muscle group promoting vitality
Helps to relax the whole body and eases chronic pains
Calms the mind giving you a clear head
Helps with insomia and difficulties of falling asleep
Improves circulation related problems
Removed built up toxins from the body
30 mins $40
---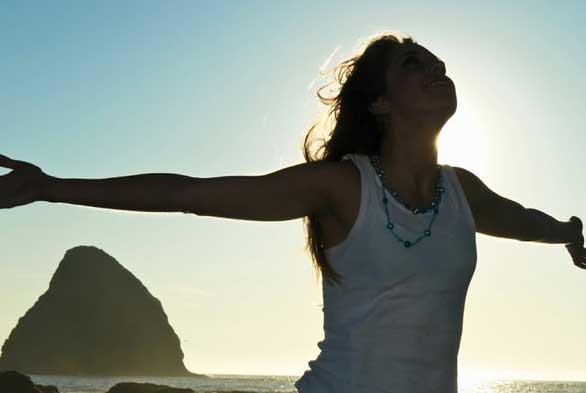 ---
Holistic Health Coaching
Being Healthy Doesn't mean being a size 4! With the constant changing field of nutrition, keeping up with it all can be overwhelming. That's where a Holistic Health Coach is invaluable. Working 1 on 1 to find the best and easiest ways to healthier living. Creating a healthy life can be fun and pleasurable not a chore! Call me today for your Free Consultation

2 Sessions a Month $147
---

---
Call 484-302-1502 to make an appointment.